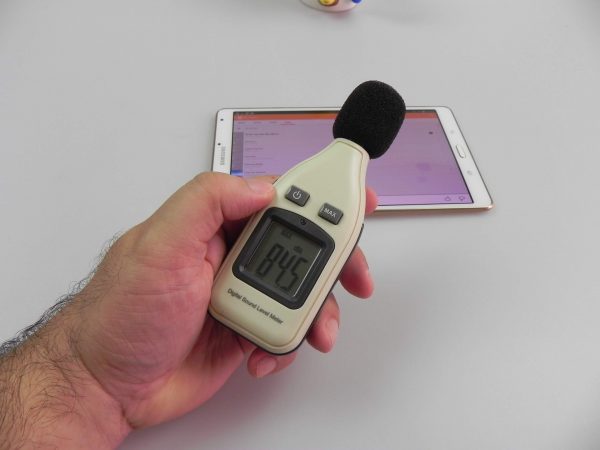 The instrument is compatible with several standards of GB/T 3785, IEC 651 Type 2, Ansis 1.4 Type 2. It is widely used to test the sound level of environment, mechanic, vehicle, ship and other noise. Fit for industry protecting, working, sanitation, teaching use and other departments and aircraft noise.
Brand Name : Metrix+
HSN Code :
Dispacth time (Days) : Ex Stock or 2 – 3 days after your confirmed order and Payment
The images represent actual product though color of the image and product may slightly differ.
HSN codes subject to change.
Tax (%) : 18
Technical Specifications :
Model Metrix+ SL 4001
Microphone 1/2 inch electret condenser microphone
Measuring range
30~130 dBA
35~130 dBC
Accuracy +1.5dB
Frequency range 31.5~8,500 Hz
Calibration –
Alarm value set –
Linearity range 50dB
Frequency weighting A & C
PC interface RS232C –
Data Analysis –
Memory –
AC/DC output
Yes
Low battery indication Yes
Over range indication Yes
Resolution 4 digits and 0.1dB
Time weighting selection Fast/Slow
Measuring level selection
Yes
Max hold function
Yes
Sampling frequency 2 times / sec
Power 9V battery
Product Net weight 225g
Product size 221 x 66 x 33mm
Accessories Main unit, Manual
Optional accessories ND 9 sound calibrator