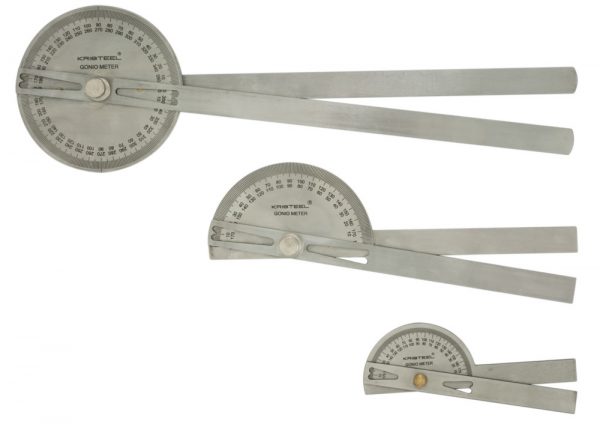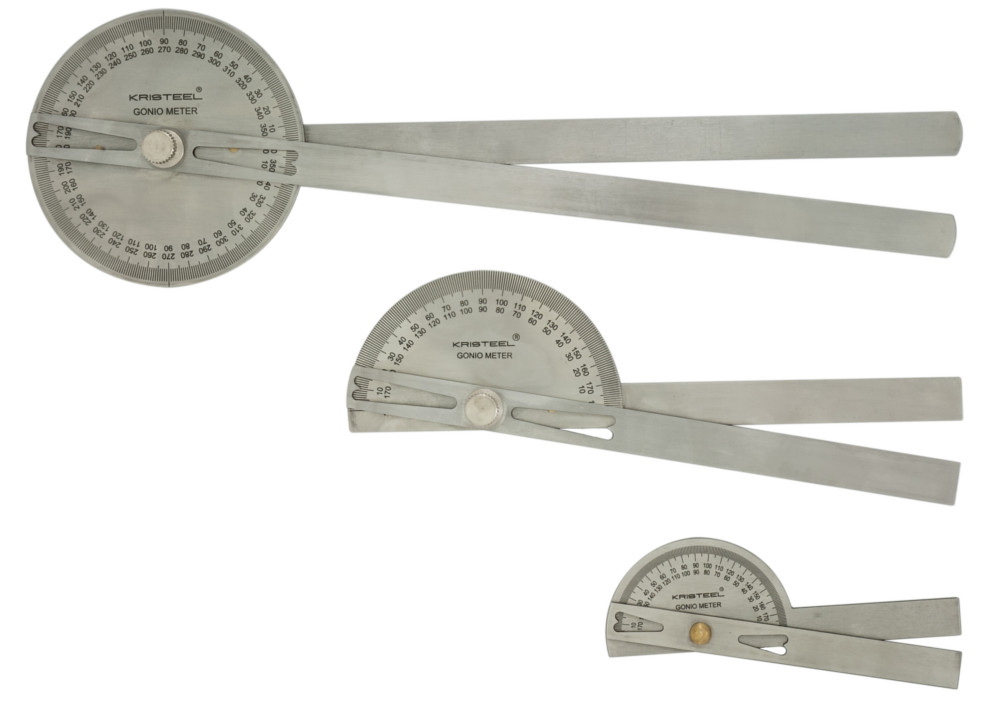 A goniometer is used in the medical field to measure a joints range of motion. It can be helpful in determining if a patient is lacking in mobility due to an injury, or how well he is recovering after sustaining an injury.
Brand Name : Kristeel
HSN Code : 90173010
Dispacth time (Days) : Ex Stock or 2 – 3 days after your confirmed order and Payment
The images represent actual product though color of the image and product may slightly differ.
HSN codes subject to change.
Tax (%) : 18
The term "goniometer" comes from two Greek words that mean "angle" and "measure". This is essentially what you are doing when you measure range of motion-measuring an angle. There are three types Goniometer. 6″ & 8″ have 180o protractor scale halfround model 12″ have full round 360o protractor scale. Packed in pvc pouch separetely or as a set.
Range:- 6″, 8″ & 12″
Finish:- Polished